Antonio Humphreys appointed Chief of Staff at United Airlines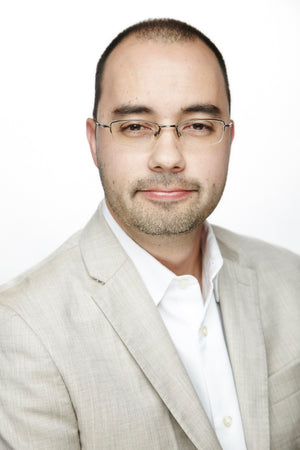 Silicon Valley Latino congratulates Advisory Board Member Antonio Humphreys on his Chief of Staff appointment within the Technical Operations Division at United Airlines.
This appointment represents a significant milestone in Humphreys' remarkable career and highlights his exceptional leadership capabilities.
As a passionate advocate for the Hispanic/Latine community and a driving force behind innovation, Antonio Humphreys has consistently demonstrated his commitment to excellence. Silicon Valley Latino celebrates his appointment and recognizes the immense value he brings to United Airlines where he will be  shaping strategies, fostering growth, and driving innovation within the Technical Operations Division.
Humphreys distinguished professional background spans over 25 years, encompassing notable organizations such as NASA, Shell Oil, Hewlett-Packard, Gap, and Adobe. Throughout his career, he has consistently delivered highly successful and innovative strategies, generating millions of dollars in cost savings, revenue, and profit growth.
Beyond his outstanding business achievements, Humphreys has been an influential educator and mentor. As an adjunct professor at the University of New Mexico (UNM) Anderson School of Management and Lone Star College, he has nurtured and inspired the next generation of leaders. His dedication to academic excellence and industry collaboration has been instrumental in shaping the future of business.
Silicon Valley Latino commends Humphreys for his role as Founder and Executive Chair of the Hispanic/Latinx at Adobe (HOLA) Employee Network. Under his leadership, HOLA grew into a thriving organization with over 1,100 members across 18 global sites. Humphreys' commitment to diversity and inclusion sets an exemplary standard for driving positive change within corporate environments.
Antonio Humphreys' multicultural background and global management portfolio perfectly position him to excel in his new role at United Airlines. His strategic vision, combined with his expertise in operational efficiency, will undoubtedly contribute to the company's ongoing success and innovation.
Help us congratulate him on this new role! 
#JuntosAdelante 
Leave a comment
Comments will be approved before showing up.