Introducing SVL Collaborator: Nathalie Raiz-Anaya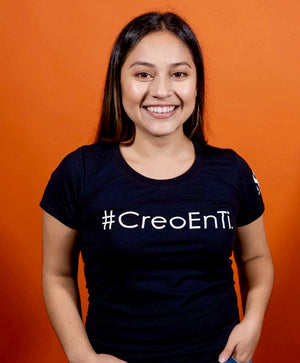 Nathalie Raiz-Anaya is a storyteller, producer and video editor based in the Bay Area. She is someone who is dedicated to producing, managing and fostering projects that empower people and show the human connection. She currently works as a Post Production Coordinator at Circle Visions, a luxury real estate production company. Nathalie is proudly Latina and a Bay Area native. She uses her platform to capture the beauty of the human experience, especially within her community. In 2018, Nathalie graduated with a double major in Communication and Broadcast & Electronic Communication Arts (BECA) from San Francisco State University.
 Silicon Valley Latino has had the pleasure of bringing Nathalie on as a video production collaborator on a few projects. She has consistently delivered high-quality video production work where clients have pleased with the end product. Silicon Valley Latino looks forward to collaborating with her on future projects.
Leave a comment
Comments will be approved before showing up.