Jeff Benesch - SVL Executive Cultura Ambassador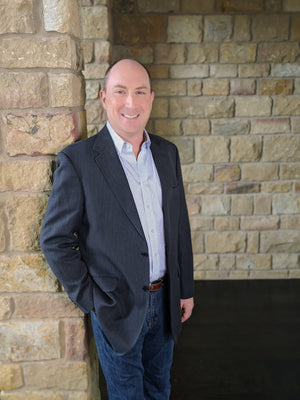 Jeff drives revenue improvements and go-to-market transformations across the technology, software services, and manufacturing industries. He brings more than 25 years of industry sales and operations leadership and management consulting experience to drive company growth and profitability.  Jeff is known for pragmatic, fast execution and his data-driven approach to management.
He has led complex programs in performance transformation, sales strategy, quote-to-cash and pricing execution, operating model design, and M&A due diligence and integration. Jeff's global leadership includes working experience in Europe, Asia, and Latin America.
He lives in Austin, Texas with his wife, Jessica, and three children in high school. As a family, they enjoy boating on Lake Travis and cooking food from around the world. They moved to Texas in 2018, after many years in Silicon Valley, and love exploring the area and supporting Make-a-Wish Central and South Texas. 
Jeff has a Master of Science in Management Science from Stanford University and a Bachelor of Science in Science, Technology, and Society with Petroleum Engineering from Stanford University. 
Leave a comment
Comments will be approved before showing up.